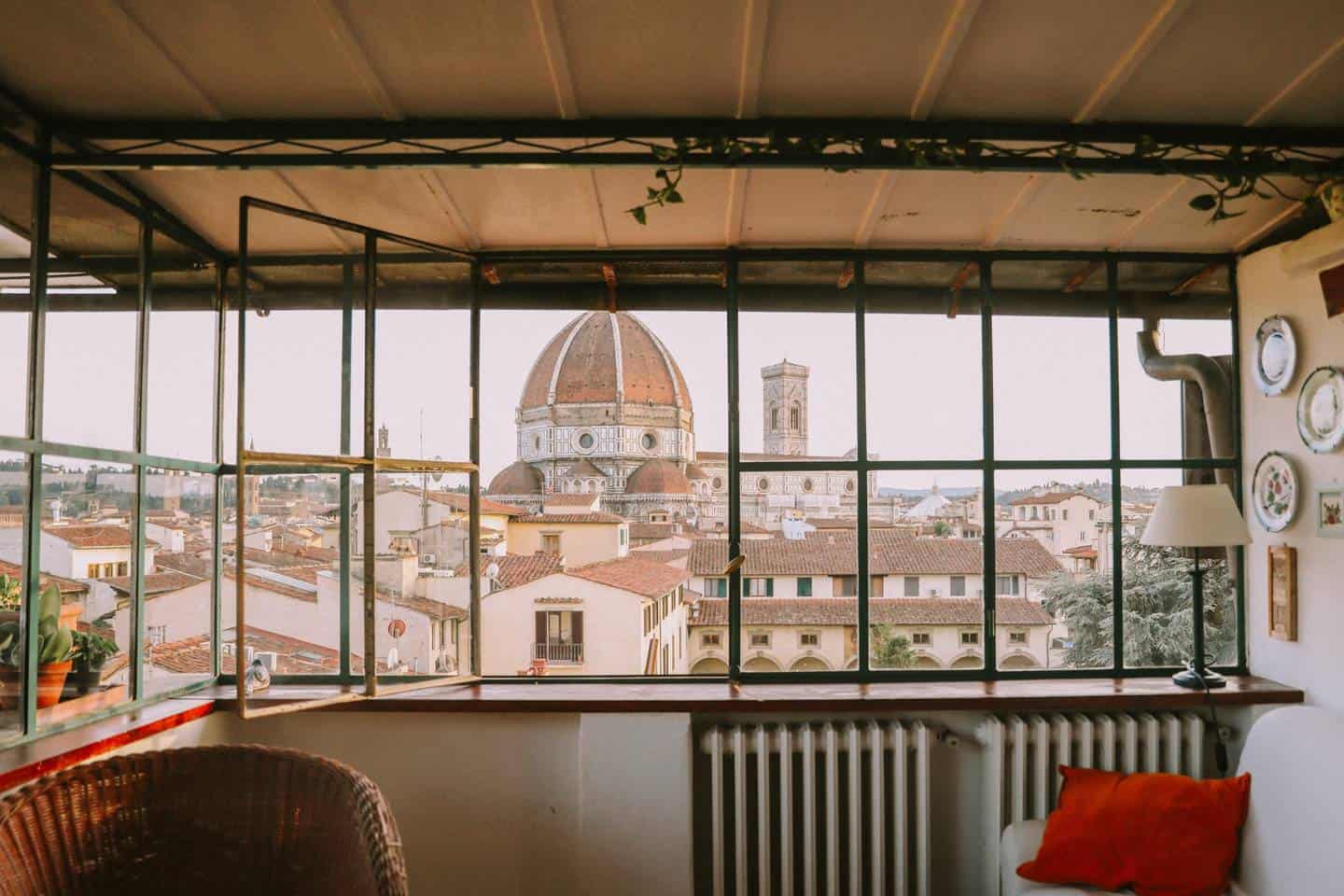 Click here to get your $50 Airbnb Coupon toward your first Airbnb rental!
I love Airbnb.
I almost exclusively stay in Airbnb rentals when we travel. In fact, I don't think I've stayed in a European hotel since… umm… maybe 2014. So yeah, I'm fully on the Airbnb bandwagon. That's why I wanted to share with you our Airbnb promo code.
Over the years I've rented apartments in Paris, Marseilles, Montpellier, London, Amsterdam, Berlin, Florence, Venice, Milan, Rome, Budapest, Seville, Madrid, Lisbon, Barcelona, Cape Town, Brooklyn, Portland, Lucern, and I'm sure I'm missing a few — each experience has been great.
---
Some Of The Airbnb Apartment We've Rented
We thought it would be fun to show a few of the Airbnb apartments we've rented over the past few years to give you an idea of the kind of properties available. We also wanted to list the good and the bad about each one to give you an idea of what to look for when booking your next Airbnb.
We've done a more in-depth Airbnb review here if you're interested in learning more.
Vernazza, Italy

This amazing apartment in Vernazza had an even more amazing view — yes, that's the actual view from the terrace. Actually, the view is even better than this. There were a lot of stairs so packing light is smart. Ohh, and the owner of the apartment was amazing.
By the way, Vernazza is one of the five towns that make up Cinque Terre. We highly recommend spending two or three-night there.
---
Milan, Italy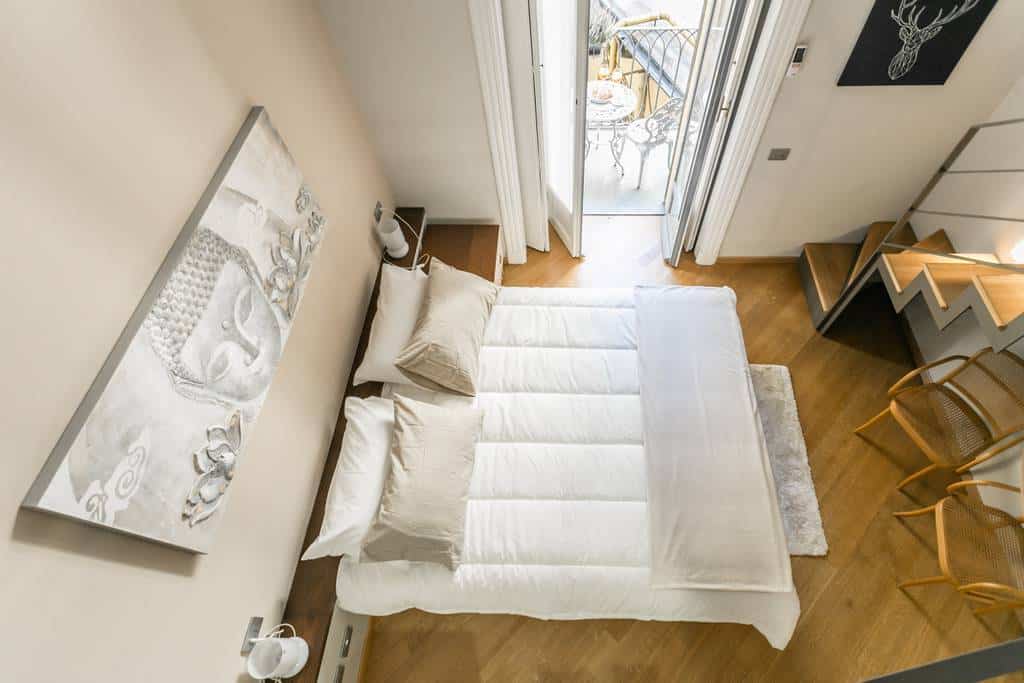 This Airbnb in Milan was less than a 10-minute walk from the center of Milan. It had a funky, yet smart, layout where the kitchen was lofted over the living room. And there was a lofted room over the bedroom as well. The apartment was right next to a tram so it was a little loud but not too bad. Additionally, the washing machine came in super handy.
Florence, Italy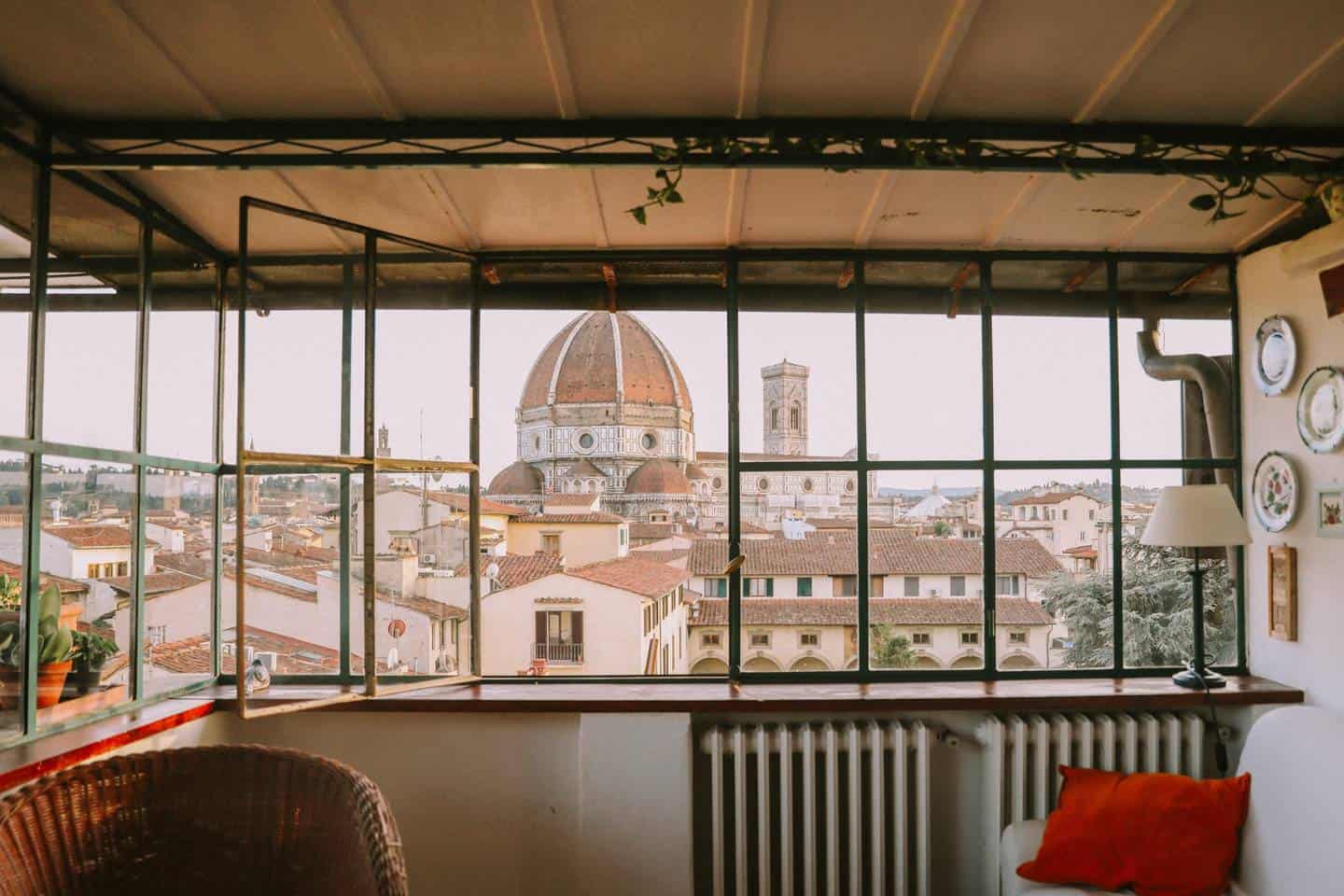 I'm not exaggerating when I say the view from this apartment is way better than the photo. This is easily the best view of any apartment we've rented. There is even an outdoor patio with tables and chairs. The apartment itself is nice and livable. The only downside is the 100+ steps it takes to get up to the apartment. But the view is worth it.
---
Venice, Italy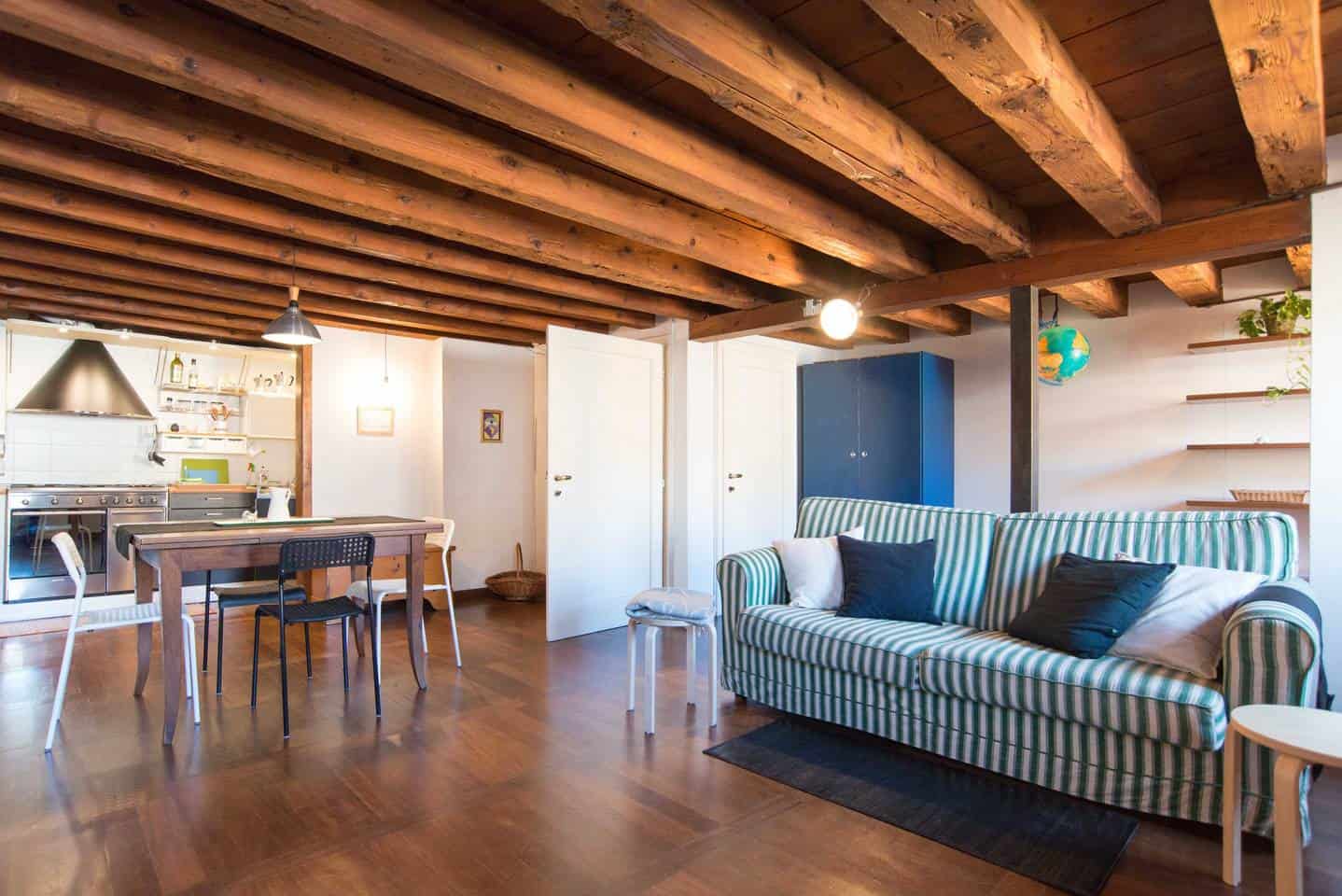 We really enjoyed our Venice Airbnb. The neighborhood was great — just a bit outside of the touristy area so it was actually quiet and felt like a real neighborhood. This apartment was really big and had fun views of the street.
---
Lisbon, Portugal

Our Lisbon Airbnb was another great apartment — lots of light thanks to the big windows. The neighborhood is known for its nightlife so it was loud (especially on the weekends) but the bedrooms faced the courtyard so they were super quiet.
---
Rome, Italy

This Airbnb was basic but comfortable. We did love the little terrace that overlooked the courtyard and a few other buildings. We had drinks out there on a few different nights.
---
Paris, France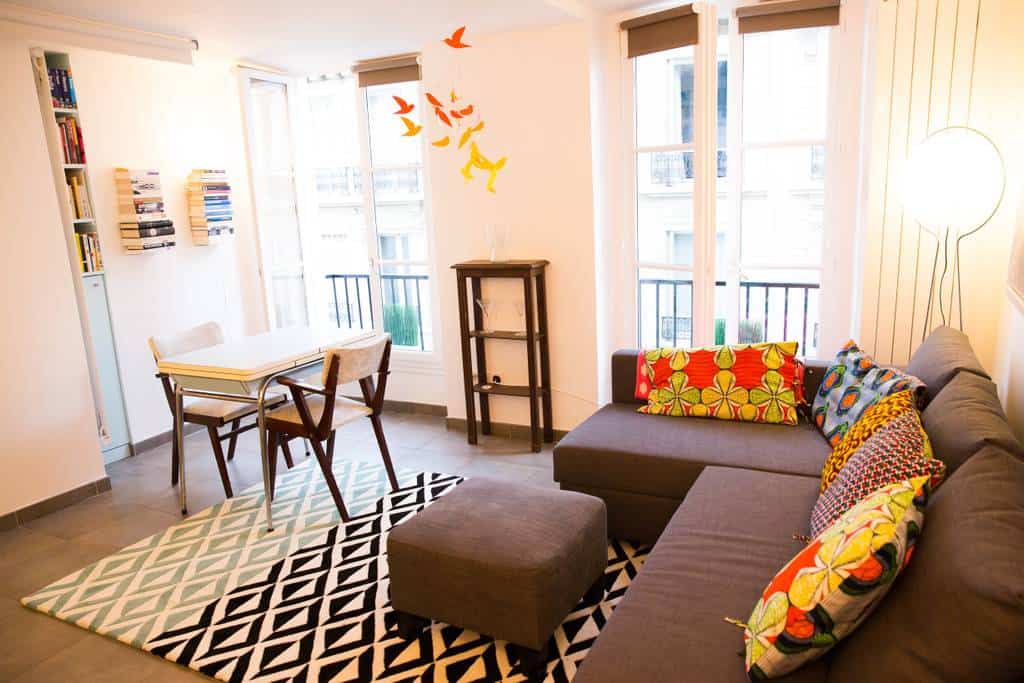 This Airbnb was in our favorite neighborhood in Paris — the Marais. It was a fairly basic but cozy apartment that suited our needs just fine. We loved looking down at the street from the living room windows.
---
Cape Town, South Africa

We kind of went all out on this Airbnb in Cape Town. Susan had a work trip so we stayed in a hotel most of the time but we spend a few extra nights in this super funky Airbnb. It was split between three floors and had a really cool funky glowing floors. And it had a great rooftop terrace — too bad it was cold and rainy the whole time.
---
Rome, Italy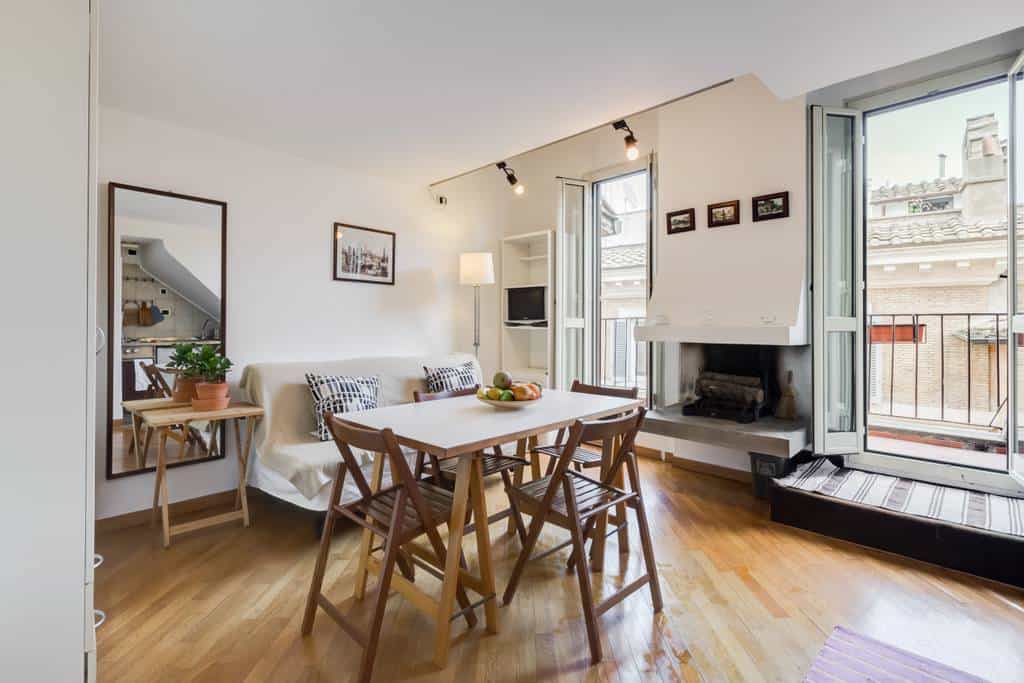 Our second Rome Airbnb was also basic but plenty comfortable. We enjoyed the terrace for morning coffee and evening drinks. Additionally, the neighborhood was beautiful.
---
Airbnb Rental Tips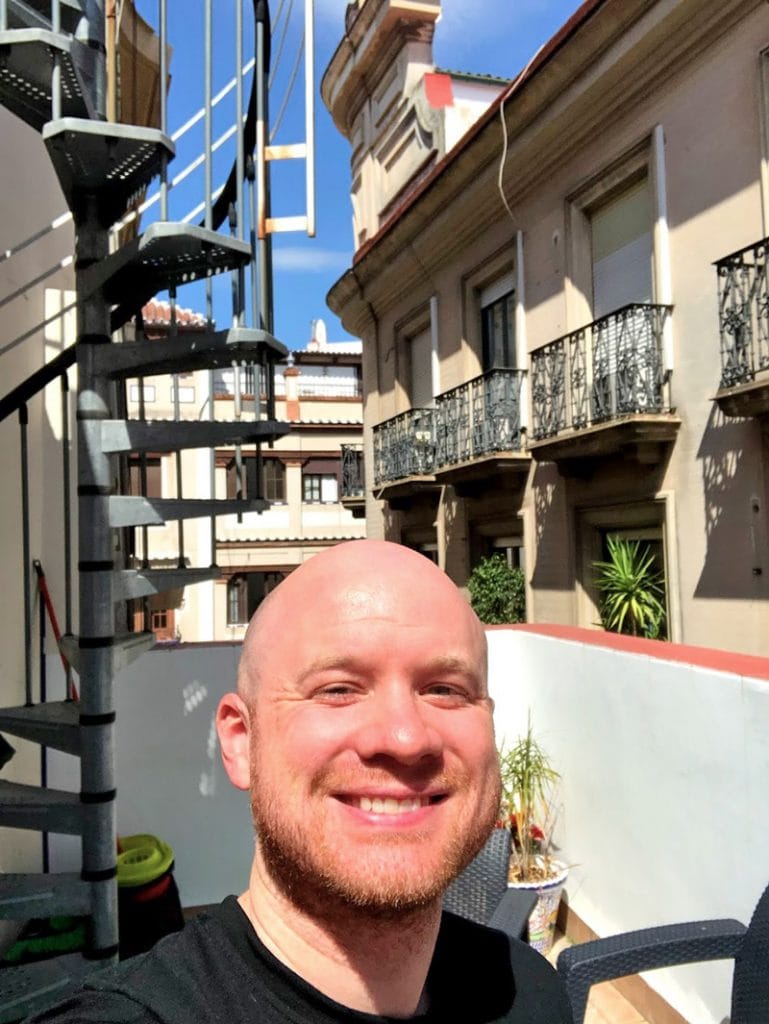 Of course, not all Airbnb apartments are created equal so here are a few tips on finding a great place.
Study Photos
It's hard to always get a full picture of the apartment unless you really study the photos. You'll want to look at them all very closely as you'll start to notice things if you pay attention.
Reviews Are Key
We try to stick with super hosts but since those hosts are familiar with working with travelers — the process seems to always go a lot smoother. And super hosts usually to have the best reviews. Look for comments about street noise, hot water, comfortable beds, and the neighborhood.
Showers and Hot Water
Look at the reviews to see if they mention hot water problems because many European apartments have tiny water heaters.
Neighborhoods
Every neighborhood has a different vibe so do a little research. If you're in the dead center of touristy parts of town it's likely you'll feel like you're surrounded by tourists — and you won't really get that "local" feel. That's why we try to book central locations that are also a little more "neighborhoody".
You'll want to read past reviews about street noise to make sure you're not above a late night club or a rowdy bar.
Check-In/Out Times
Hosts need time to clean the apartments and get them ready for the next guests so many apartments have a 3:00 check-in time.
Sometimes it's possible to drop off your bags early, but this isn't always the case. If it's important for you to do so, make sure to confirm with your host before booking.
Stairs
Many old buildings don't have elevators so you'll probably encounter stairs. This is especially tricky if you're not a light packer or you have mobility issues. So be sure to look up which floor the apartment is on.
Cancelation Rules
Some Airbnbs have a very strict cancelation policy. Make sure you know what you're getting into if you think your plans might change.
Prepare for Quirks
Every Airbnb we've stayed in has had a few quirks — most of these buildings are crazy old after all. So learn to roll with the punches and don't stress out when things don't quite work how they would back home. Embrace the quirks. You'll have a much better time.
---
Airbnb Discount Code
Simply click here to get your Airbnb promo code and your discount will be applied to your account.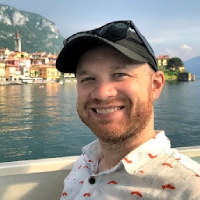 Latest posts by James Feess
(see all)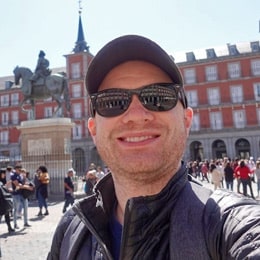 No Funny Business
The Savvy Backpacker is reader-supported. That means when you buy products/services through links on the site, I may earn an affiliate commission—it doesn't cost you anything extra and it helps support the site.
Thanks For Reading! — James
Questions? Learn more about our Strict Advertising Policy and How To Support Us.