Hello, again friends. Today I'm doing my long-term Allbirds Tree Piper Review to test out one of the newest Earth-friendly shoes from Allbirds. Longtime readers will know that I've been a big fan of Allbirds and I've owned multiple pairs — check out my Allbirds guide to read my other reviews.
Quick Overview Of The Allbirds Tree Pipers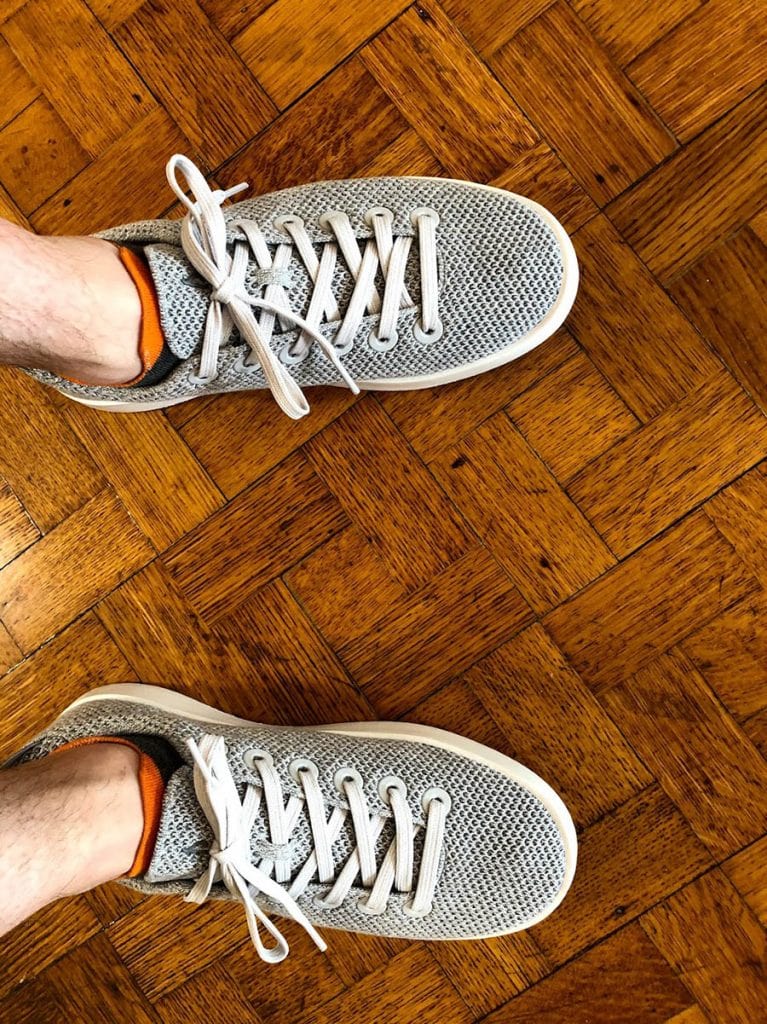 The Allbirds Tree Pipers are a classic, low-top minimalist sneaker made from light and breezy eucalyptus tree fiber and other sustainable materials like merino wool insoles/lining and Brazilian sugarcane sole.
The Tree Pipers are designed for warm weather conditions so they're better suited for the summer heat than their Wool Piper counterparts (read my Allbirds Wool Piper review here) thanks to the eucalyptus tree fiber uppers that breath better.
The Tree Pipers live up to Allbirds' reputation of making comfortable shoes but their minimalist design means they're not quite as comfortable as Allbirds' Runners and Dashers.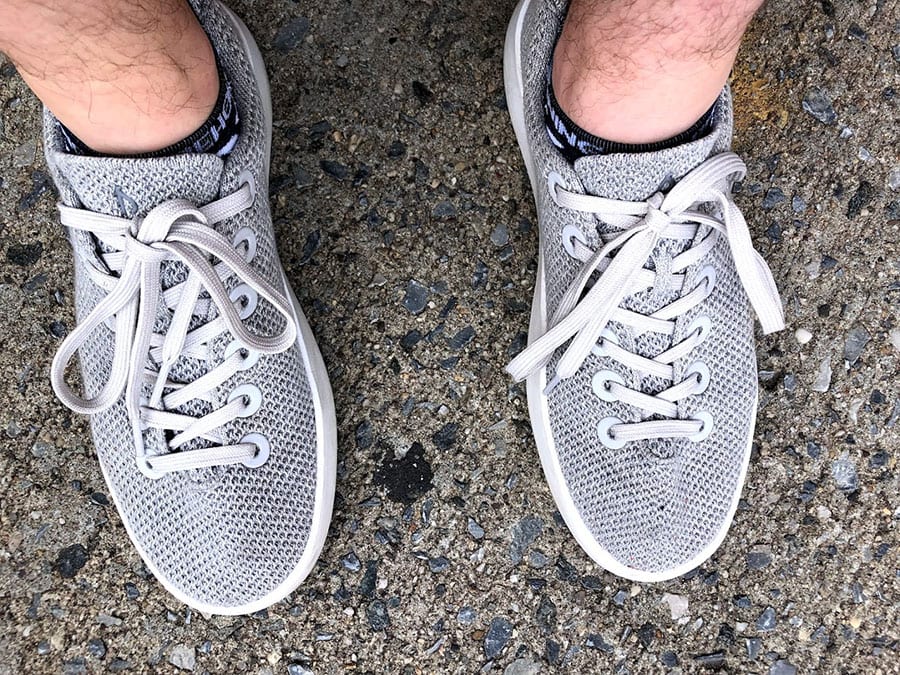 In my opinion, these are casual no-nonsense shoes perfect for lazy weekends but they can also be dressed up a bit as well.
I also think the Tree Pipers would make a nice pair of travel shoes since they're both comfortable and lightweight, so they won't take up much space in your luggage — they're also great airplane shoes.
And while they're not perfect for every use, I still think they're a great shoe. Keep reading to get my more in-depth thoughts.
The Tree Pipers sell for $98 (with free shipping) via Allbirds.com and come in a few colors.
---
My In-Depth Allbirds Tree Piper Review

As with all my reviews, I try to thoroughly test every product I feature on The Savvy Backpacker so I can give it an honest review.
As of the publication date, I've worn my Tree Pipers for about three and a half months. I've worn them mainly in an urban setting (NYC & Brooklyn) and I've used them for everything from a quick run to my neighborhood coffee shop to multi-hour walks through NYC.
Ok, let's get on with the review.
Are Allbirds Tree Pipers Comfortable?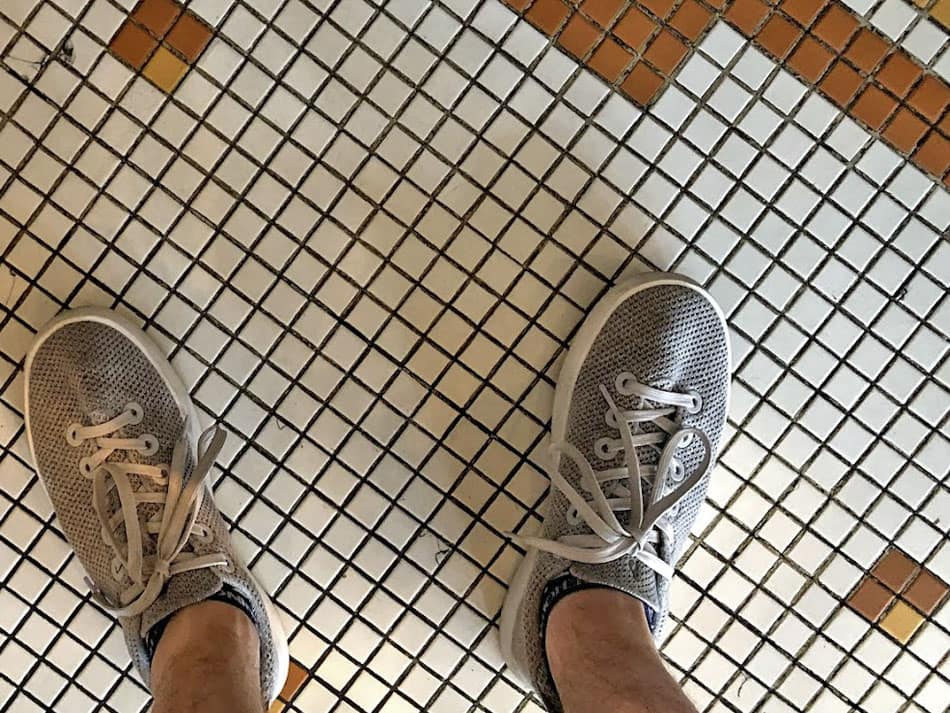 Allbirds as a brand have become synonymous with comfort so yes, the Tree Pipers are comfortable shoes. They're often described as "like walking on clouds," "dang comfy," and "it's almost as though you forget they're on."
Personally, I think the Tree Pipers are comfortable for everyday use but I'm not sure I'd say they're like "walking on clouds" as others have said.
The Tree Pipers are relatively low-profile and have a minimalist design so you're not going to get as much cushion or support as an athletic-style shoe like Allbirds Tree Dasher or Allbirds Runners (or something like an Adidas Ultraboost/Nike React).
I think the Tree Pipers are a great shoe for bumming around while you're out and about doing typical everyday things. I could easily spend all day in them but I might upgrade to Allbirds' Dasher/Runner if I plan on putting a lot of hard miles on my feet — for example, many people walk about 25k+ steps (12+ miles) daily when traveling around Europe, NYC, etc. and I'd want something with more comfort in this case.
It did take two or three wearings for the footbed of the Tree Pipers to mold to my foot so I recommend taking a few easy/short walks in them before spending all day wearing them. Also, I read some reviews where people complained that the little rubber heel tag dug into their calves but I haven't noticed that.
Soles, Cushion, and Arch Support

The soles of the Tree Pipers are made from sustainable Brazilian sugarcane that Allbirds has named SweetFoam. It provides a good amount of "bounce" and cushion when walking. The Tree Pipers also have a Merino wool insole that adds a bit more cushioning while also wicking moisture and naturally reducing odor.
The fabric and design of the Tree Piper also give this shoe a good amount of structure around the heel which helps keep your foot locked in and secure.
Overall, the Tree Pipers have an average amount of cushion but not a ton of arch support — although it's pretty good for a minimalist sneaker.
If you need or want more arch support, then you'll be happier wearing Allbirds' Dasher and Runner models because these are more athletic by design.

Flipping the shoes over, you can see the sole is relatively flat with little bumps and striations for traction. I haven't noticed any traction issues but I could possibly see them being slippery on a slick wet floor.
Eucalyptus Tree Fiber Uppers and Merino Wool Interior


I've found that the eucalyptus tree fiber is just as soft and breathable as advertised. The fabric is weaved in a way that allows good airflow which helps keep the shoe cool in the heat.
The fabric also feels durable — which is not always a given with breathable fabric.
Some reviews mentioned that the fabric does stretch a bit near the toebox given its weaved nature but I haven't experienced any significant stretching.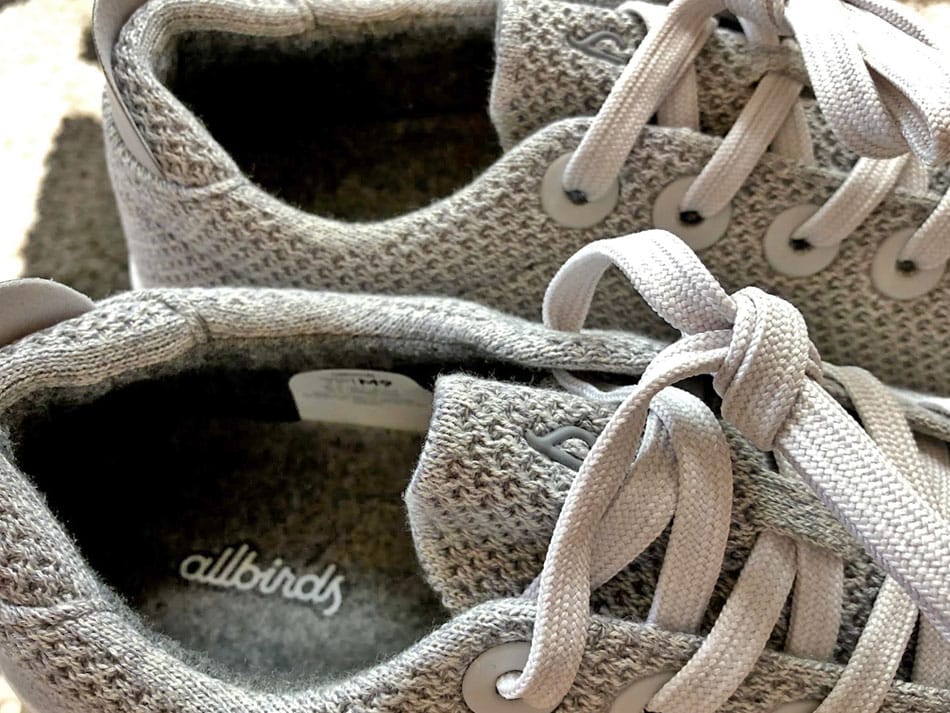 The padded insole and the interior areas around the heel and sides of the feet are lined with soft merino wool. This adds to the shoe's comfort and the wool's natural odor-fighting properties help keep noses happy.
The wool lining also makes it possible to wear the Tree Pipers comfortably without socks.
Personally, I don't like wearing my Tree Pipers without socks if I'm going to do much walking as I find they start to rub the back of my ankles. For quick grocery store runs or hanging out in a coffee shop I'll go sockless but otherwise, I'm much more comfortable with socks. That said, I know some people only wear their Allbirds sockless so just see what works for you.
Style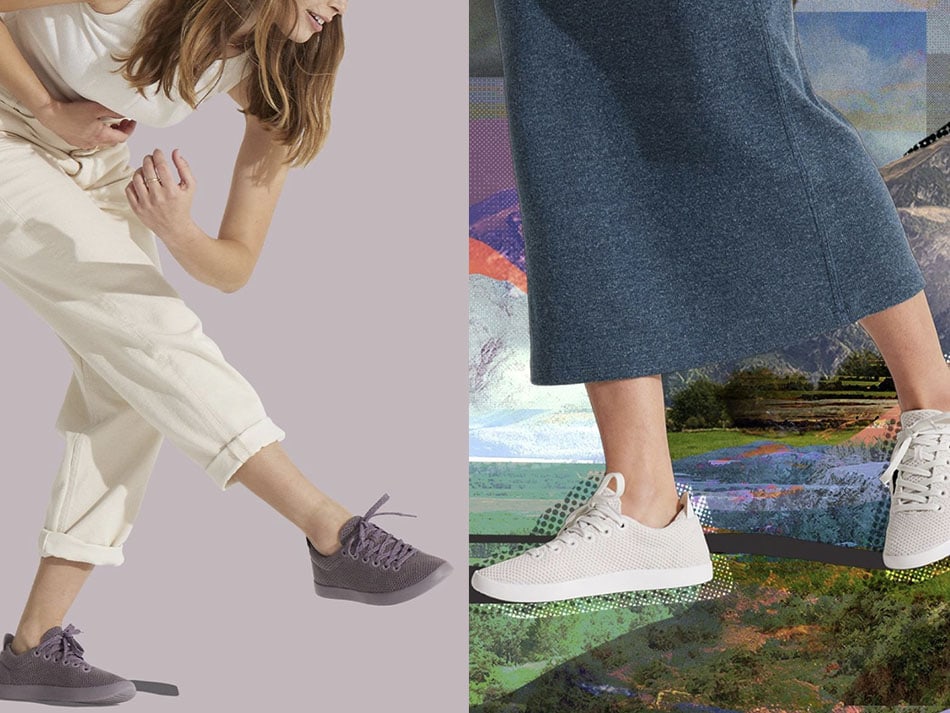 Style is always subjective but I'm a big fan of the Tree Pipers' classic, minimalist sneaker vibes that work well for both men and women. They look good with jeans. They look good with shorts. You can dress them up a bit or keep them completely casual. I can also see these working well in a casual office environment.
The only thing that kinds of bugs me about the style is that the laces are a little long so that can look a little sloppy sometimes.
As of this writing, they come in four different colors but I've noticed that Allbirds tend to release new colors from time to time with all of their shoes so I imagine there are new Tree Dasher colors on the way.
Durability and Longevity


So far the fabric on my Tree Dashers has held up well and there aren't any real signs of age other than them getting a bit dirty.
The interior of the shoes is still holding up well and I don't see any noticeable signs of wear or tear.
The soles are showing some minimal signs of wear but this is to be expected with a soft sole.
Sustainability and Mission
Allbirds has made sustainability their business model so everything they make is Earth-friendly. I think this is a nice way to help move the industry forward since the shoe industry is notoriously terrible for the planet.
The Allbirds Tree Pipers are made from sustainable materials like Merino wool, eucalyptus pulp, castor bean oil, sugarcane, and other recycled materials. If you buy them from the store, they'll also offer to reuse the shoebox if you don't want to keep it.
Allbirds also buys carbon offsets in an effort to make their shoes carbon neutral.
---
Final Thoughts About Allbirds Tree Pipers

In short, the Allbirds Tree Pipers are a minimalist casual sneaker that lives up to Allbirds' reputation of being super comfortable, but I personally think they're a little less comfortable than the Allbirds Runners and Dashers since the Pipers provide less arch support than their sportier cousins.
On the other hand, I think the Pipers look better than the Runners and Dashers since they're more streamlined and have a retro sneaker vibe that is much more versatile as opposed to a chunkier "running shoe" look.
I am also a fan of how they're eco-friendly and made with sustainable materials
The Allbirds Pipers cost $95 (w/ free shipping and returns) from Allbirds.com.
The Tree Pipers sell for $98 (with free shipping) via Allbirds.com and can be returned worn with no questions asked within 30 days — they donate all returns to Soles4Souls.
Read My Other Allbirds Reviews Here: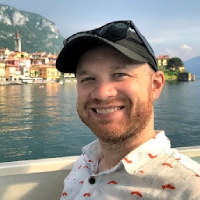 Latest posts by James Feess
(see all)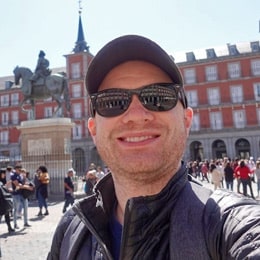 No Funny Business
The Savvy Backpacker is reader-supported. That means when you buy products/services through links on the site, I may earn an affiliate commission—it doesn't cost you anything extra and it helps support the site.
Thanks For Reading! — James
Questions? Learn more about our Strict Advertising Policy and How To Support Us.