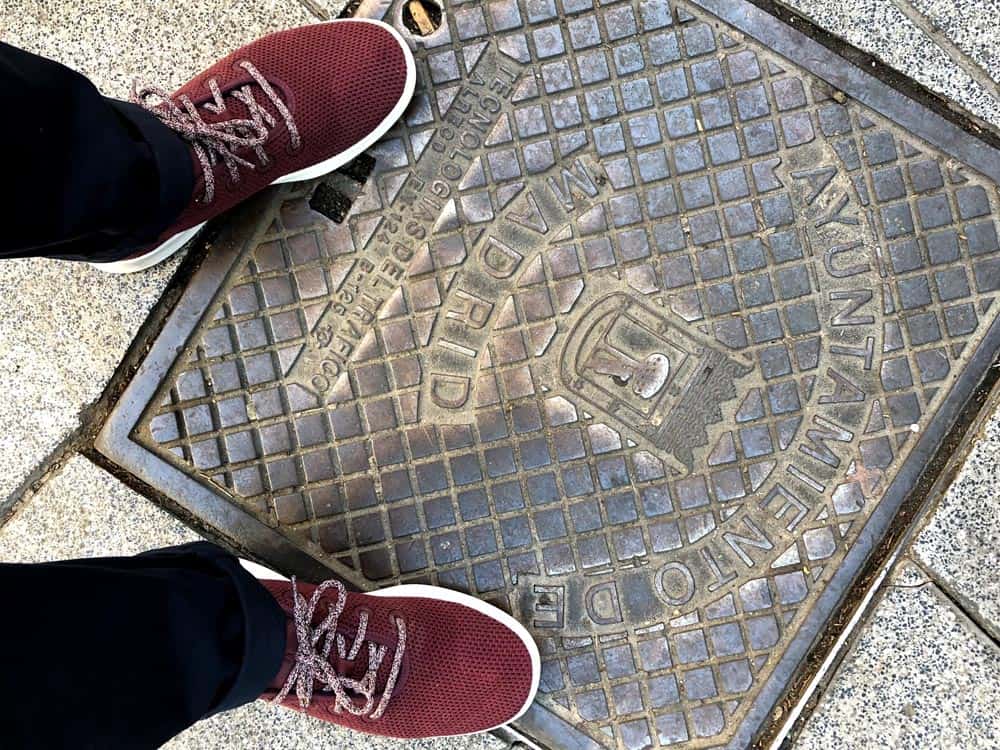 Allbirds have quickly become some of the hottest shoes on the market — even Obama has been spotted wearing these minimalist sneakers. And after owning a pair of their Wool Runners (read our Wool Runners Review), we were curious to review the Allbirds Tree Runners.
At the time of this article, I've been wearing my Allbirds Tree Runners for about three months — including two weeks of fairly heavy wear in Madrid and Seville. The rest of the time we've worn them casually in NYC.
Allbirds Background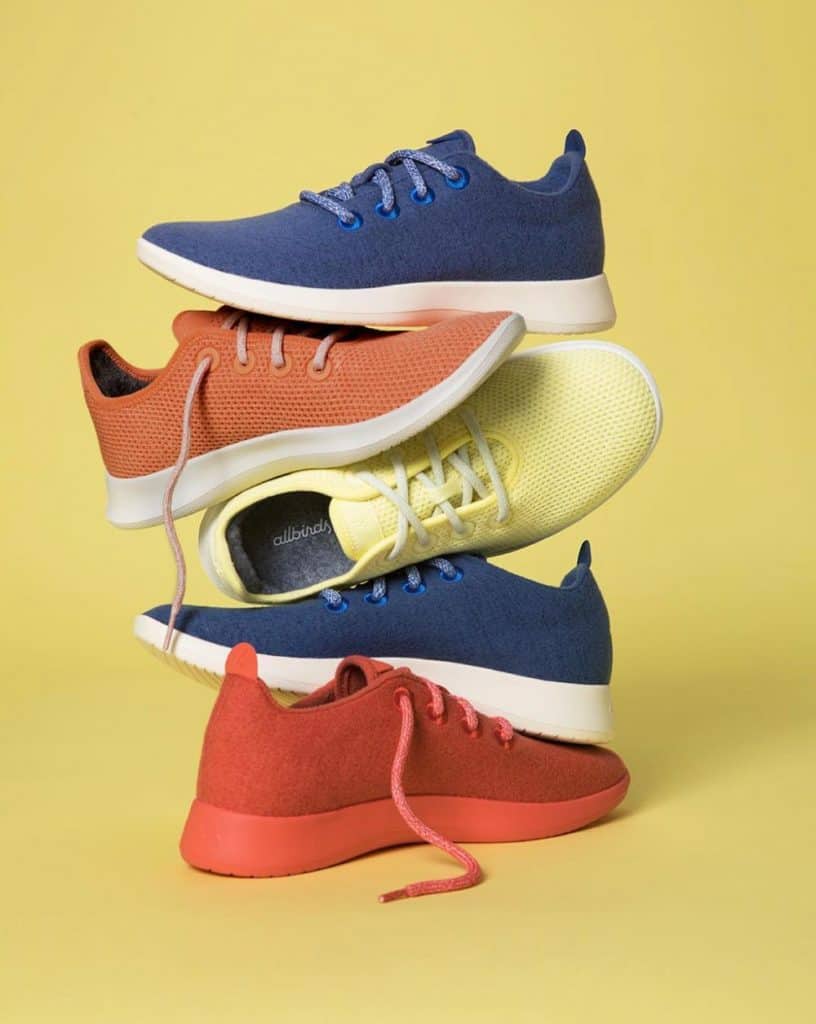 Allbirds, a startup direct-to-consumer shoe company from New Zealand, become famous for their minimalist wool sneaker which they dubbed their Wool Runners. These were made from sustainable materials like wool and soles made from sugarcane.
Shortly after, Allbirds released their Tree Runners — which are made from eucalyptus pulp as opposed to wool.
Alright, now that you have a quick background on the company, let's get on with our review.
Allbirds Tree Runner Review


As mentioned previously, I got a pair of Wool Runners last summer so I was curious how these new Tree Runners compared to their wool counterparts. I was also curious to see if their Tree Runners were a bit cooler/breezier and therefore were a better summer shoe.
As you can see from the image above, Allbirds claims their shoes are designed to be soft, moisture-wicking, and reduce odor — all of which sound great so we wanted to put this to the test.
Features and First Thoughts


For my first wearing, I headed out for a normal day in NYC.
My first impression was that the Tree Runners were comfortable and they did feel more breezy than the Wool Runners. The first day I wore these I think the temperatures were in the low 40s and I could see them being a tad cold if the temperatures were much colder.

The insoles are made of the same New Zealand merino wool as the Wool Runners. The fabric of the shoe (which is made from eucalyptus pulp) is soft and comfortable.
The sole of the Tree Runners is fairly spongy and provides a nice amount of cushion.
The Tree Runners are very lightweight. I don't have an exact weight but it feels essentially the same as the Wool Runners.
Allbirds claim that the Tree Runner can be worn without socks. I've worn them around on short walks without socks and I can attest that they're perfectly comfortable. That said, I prefer wearing them with socks to better prevent odor and I think overall comfort is better with socks.
Comfort and Extended Wear

Allbirds get a lot of love online for being a good travel shoe so I wanted to put this to the test by taking them on a two-week trip to Spain.
Full disclosure, I brought two pairs of shoes with me (Tree Runners and New Balance) so I didn't wear the Allbirds exclusively.
The Tree Runners were great for the airport and flying. They're super easy to slip on and off at security and they were comfortable while on the plane.
I put quite a few miles on my Tree Runners while in Europe — including a decent amount of cobblestones. Overall, I was impressed. While my feet were a little sore at the end of the day (which is to be expected since I walked for multiple hours each day), I couldn't really tell much difference in comfort between these and my New Balance shoes.
I always wore socks (notably Smartwool socks) with my Allbirds when I wore them for the entire day. You can wear them without socks but that's a good way for your shoes to start smelling. Yes, Allbirds have anti-odor properties, but they won't completely prevent odor.
If you want some added comfort, I recommend checking out the Allbirds Tree Dasher 2 (read my Allbirds Tree Dasher 2 review here) as it's a similar shoe but with a thicker, more supportive sole.
Washability and Odor
As mentioned before, I prefer wearing socks with my Tree Runners. I've worn them without socks for short amounts of time (and they were plenty comfortable on their own) but any shoe is going to start smelling a bit after long periods of wear without socks.
I haven't experienced any odor issues when wearing socks but there was a bit of odor after wearing them without socks.
One of the nice things about these shoes is that they can be washed in the washing machine and air-dried. You can also buy replacement insoles (where most of the "stink" is held) for $15 from Allbirds.
Looks and Style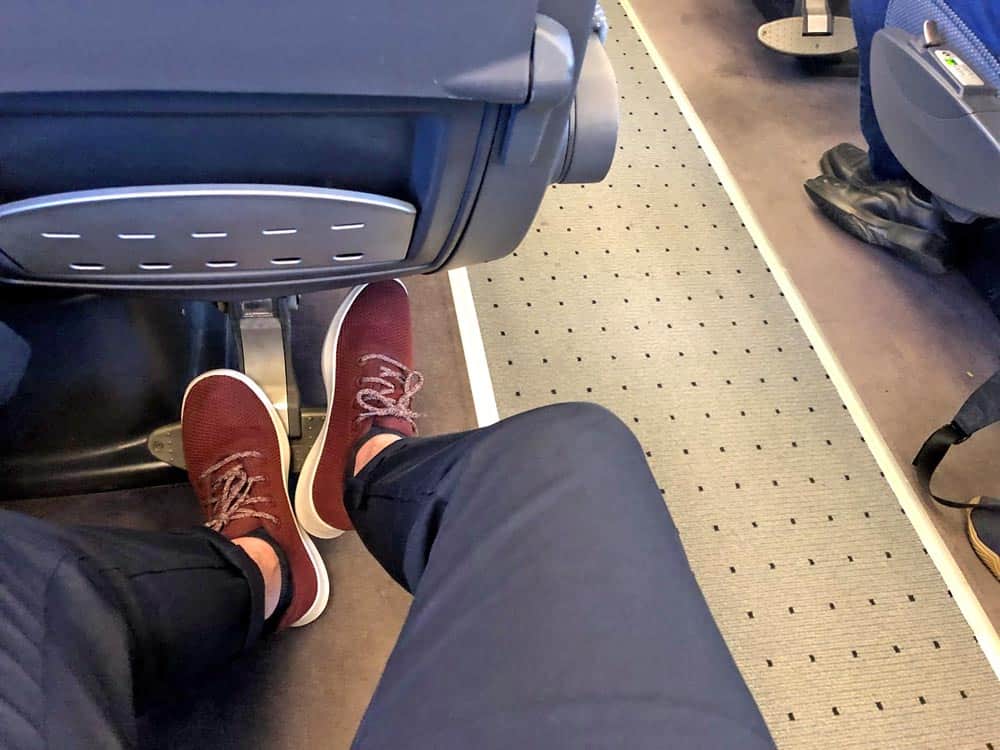 Personally, I really like the minimalist look of the Tree Runners. In fact, I think I like the look of these more than the Wool Runners.
I picked the maroon color but there are about 10 different color combos available.
Durability
I haven't been able to wear my Tree Runners for a super long time so it is a little premature to give a complete durability report but there have been no issues so far.
I have read other people's reports and they claim their Tree Runners last about as long as a standard pair of sneakers.
Final Thoughts

It's easy to see why Allbirds have become so wildly popular. I found the Tree Runners to be super comfortable.
In my opinion, these are great shoes for everyday wear — running errands, walking around, taking the dog out, heading to the coffee shop, walking around town, etc.
When it comes to travel, I don't think I take these as my only pair of these shoes but we think they make an excellent secondary pair — especially since they're so lightweight that they're super easy to pack.
After wearing the Tree Runners I like them better than the Wool Runners — especially in warm weather. They feel "breezier" than the wool versions.
---
MORE TRAVEL GEAR ADVICE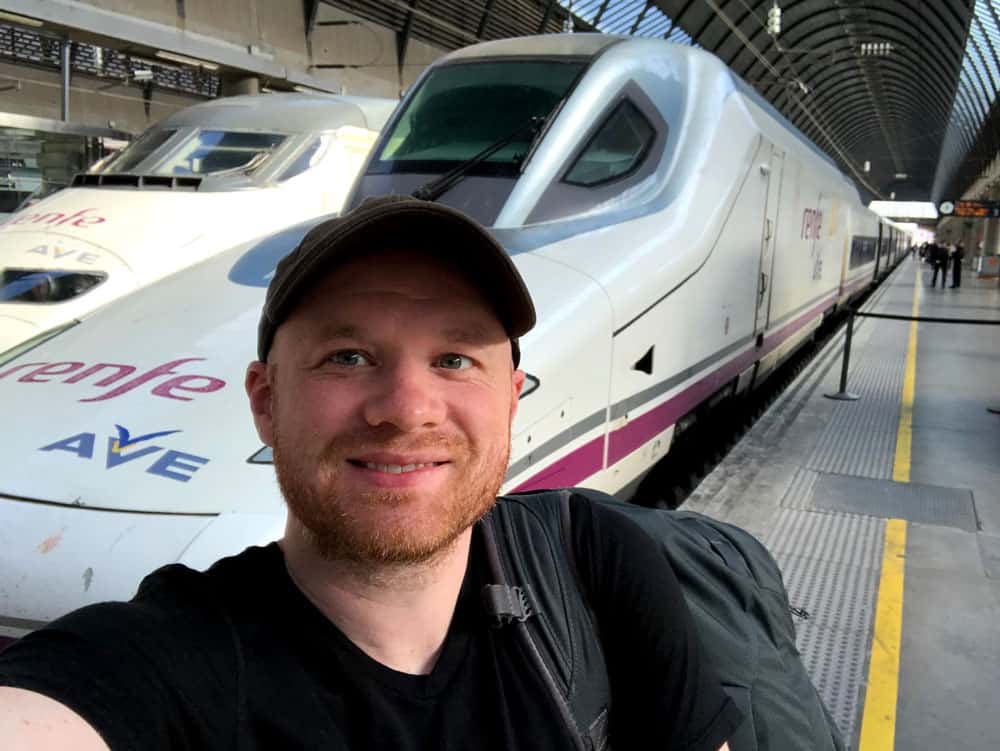 We're always on the hunt for the best travel gear. Take a look at these popular articles to help you plan your travels.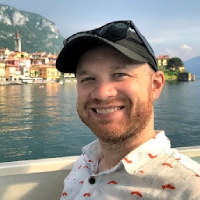 Latest posts by James Feess
(see all)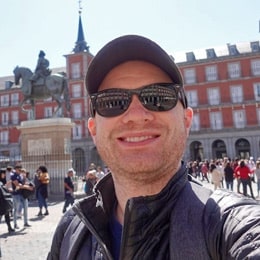 No Funny Business
The Savvy Backpacker is reader-supported. That means when you buy products/services through links on the site, I may earn an affiliate commission—it doesn't cost you anything extra and it helps support the site.
Thanks For Reading! — James
Questions? Learn more about our Strict Advertising Policy and How To Support Us.