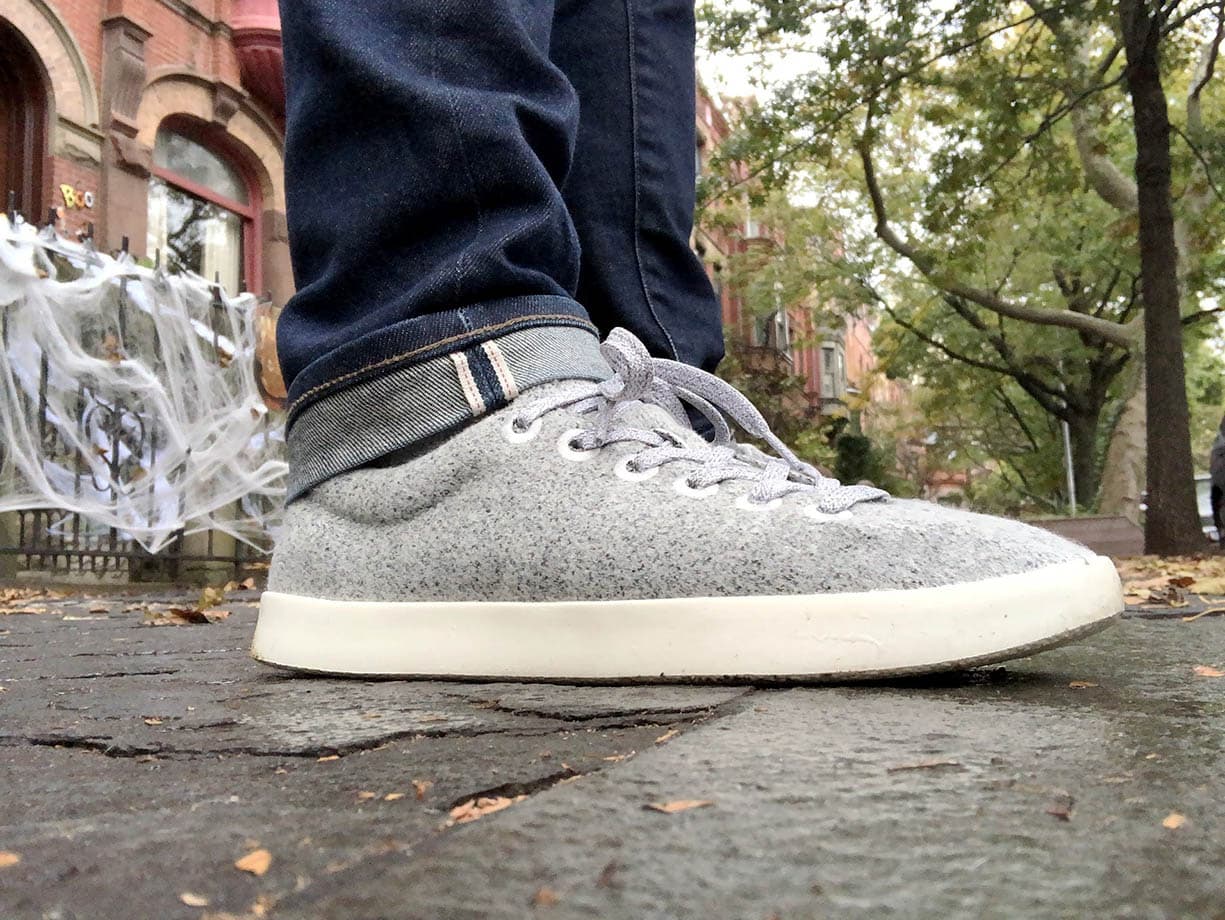 I'm always on the hunt for comfortable minimalist shoes, and the brand that's become famous for making the "world's most comfortable shoes" is back with a new pair of sustainable/eco-friendly merino-wool sneakers — the Allbirds Wool Pipers. That's why I picked up a pair so I could bring you all my Allbirds Pipers review.
So, now that I've had a chance to wear them for a few weeks around my neighborhood, do I think these new retro-styled low-top sneakers live up to the Allbirds name? Let's find out!
---
Allbirds Pipers Review: Quick Thoughts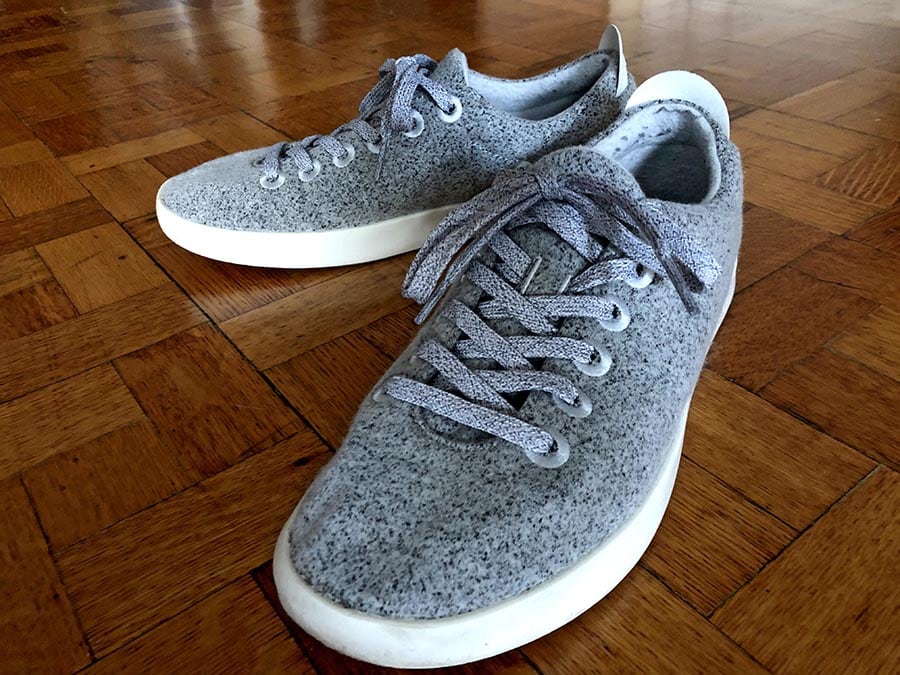 Most importantly, are the Allbirds Pipers comfortable?
Yes.
But when I first slipped on the Pipers I noticed that they didn't have as much cushion as the Allbirds Wool Runners and Tree Dashers that I also own. The sole on the Pipers aren't super beefy so they fall more into the "casual" category while the Tree Dashers are true running shoes with thick soles and the Wool Runners fall are somewhere in-between.
It took about two wearings for the Pipers to form to my feet and this helped with the comfort factor.
Moving on from the sole, the merino-wool of the Pipers were instantly cozy so it's like wearing sweatpants on your feet. I've comfortably worn mine without socks a few times but I still prefer wearing them with socks. They're also very lightweight so that adds to the "airiness" of the Pipers.
As I mentioned before, the Allbirds Pipers are a casual "everyday" shoe that is good for walking around the neighborhood, running errands, and basically any non-sport activities.
I like the overall minimalist style of my Wool Pipers. They're certainly casual and I find myself slipping them on fairly often just about every day when I need to run errands.
And, of course, Allbirds uses sustainable materials like wool and Brazilian sugarcane midsole (in fact, they're carbon neutral) so that's a big selling point for a lot of people.
---
Allbirds Pipers Review: My In-depth Look

Ok, folks, let's take a more in-depth look at the Allbirds Pipers.
Allbirds Background & Sustainability


Allbirds is a New Zealand company that became famous for their Wool Runners (they've since expanded to multiple styles).
The Wool Runners, like all their shoes, are made from sustainable materials like Merino wool, eucalyptus pulp, castor bean oil, and sugarcane. Allbirds also buys carbon offsets in an effort to make their shoes carbon neutral.
Allbirds is largely a direct-to-consumer company but they now have a few physical stores.
Allbirds Pipers Comfort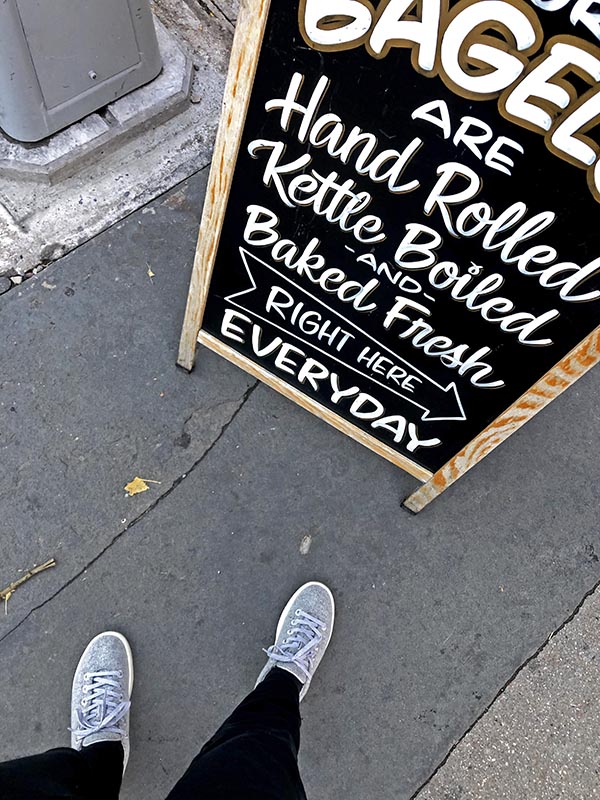 I'll be honest, when I first tried on my Pipers I was a little disappointed since they didn't feel as instantly "cushy" as my previous pairs of Allbirds Wool Runners and Tree Dashers. In particular, the soles of the Pipers weren't as thick so I didn't get the same bounce that I was used to. Then again, the Runners and Dashers are closer to 'running' shoes so it's no real surprise they have more cushioning.
But don't get me wrong, they weren't uncomfortable but they just weren't as comfortable as I had come to expect from Allbirds.
In addition, the Pipers don't have as much arch support as other models but they started to mold to my foot after my second wearing, so they become much cozier/cushier than they were straight out of the box. I still wouldn't put them on par with the Runners or Dashers in terms of cushy comfort but they're still plenty comfortable.

But now, after multiple wears, I call my Pipers sweatpants for my feet. The merino wool fabric is very soft and the inside wool lining/insole is also cozy. You can certainly wear these without socks (and many people do) but I prefer wearing them with socks. I never had any issues with blisters.
These days, I reach for my Pipers whenever I want to walk around the neighborhood. They've become a staple at my local bagel place, coffee shop, and grocery store.
Allbirds Pipers Style and Looks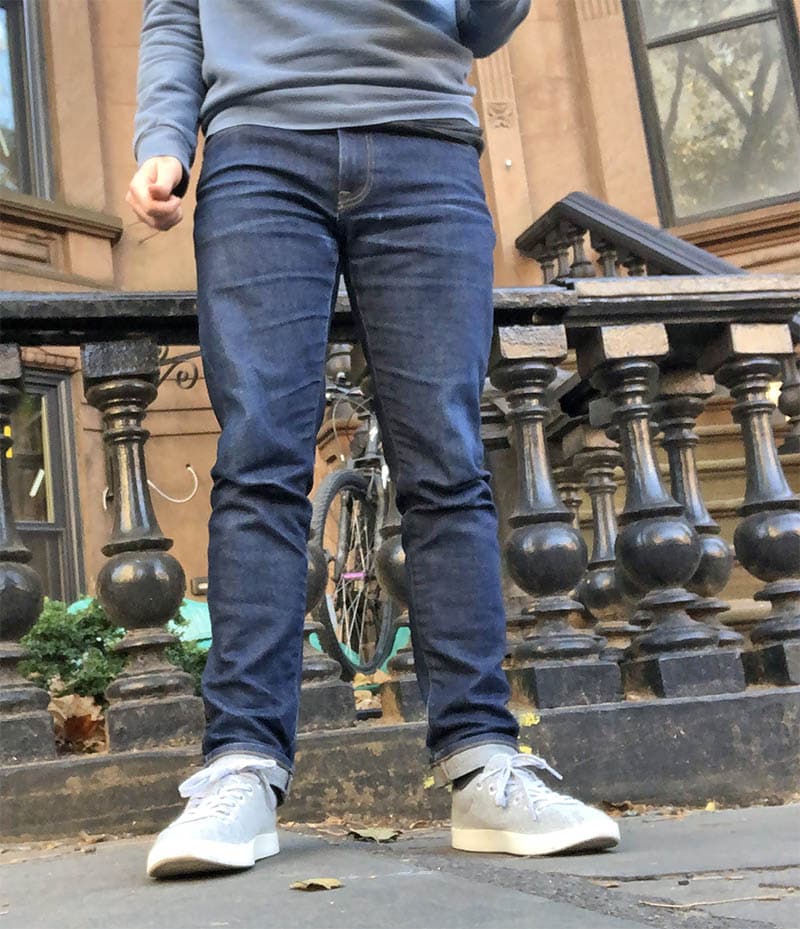 I'm a big fan of the minimalist, retro style of the Allbirds Wool Pipers — they give off a Vans vibe. I think they look good with jeans as well as shorts. These won't win any awards for being the most fashionable shoes but that's kind of the point with Allbirds.
I kind of think of these as no-nonsense "weekend" shoes but I'd be comfortable wearing them to my office (although I have a casual office).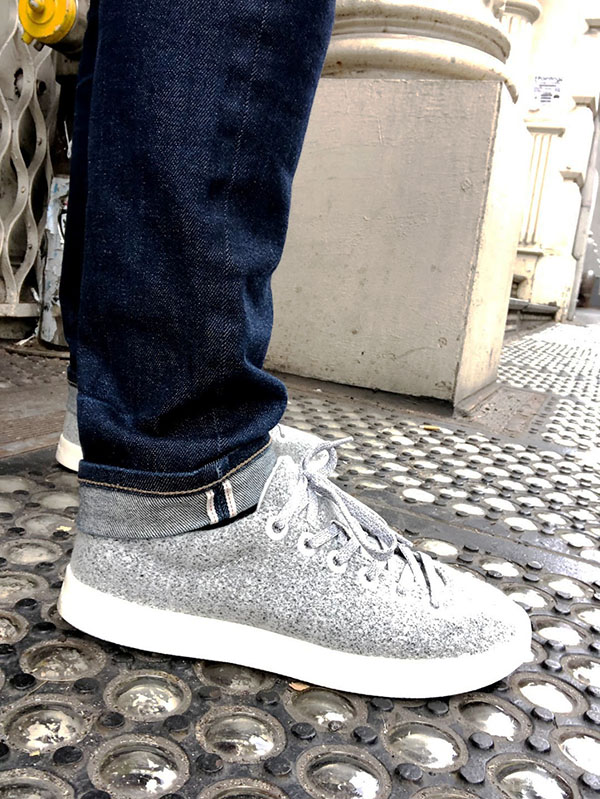 My Pipers feels right at home in Brooklyn as well as they do in SoHo.

The Allbirds Pipers come in fairly standard colors like black, grey, white, and blue — I chose the Dapple Grey with White Sole. However, Allbirds tends to come out with limited edition colorways so I imagine this trend will continue with their Pipers.
Warm/Cool Weather & Rainy Conditions

I received my Allbirds Pipers around October 2020 so as of the end of November 2020 I haven't been able to wear them in very hot or very cold temperatures. That said, they've been comfortable when I've worn them in the upper 70s down to the lower 40s. I imagine they'd do well in the 30s (they are wool after all) and since they're reasonably breathable I'd assume they would work well in the summer as well (but I'll have to wait and see for sure).
Unsurprisingly, Allbirds aren't the best in rainy conditions since they're made of wool. If you're worried about rain then I suggest trying Allbirds Mizzle line of water-resistant shoes.
Odor, Breathability and Washability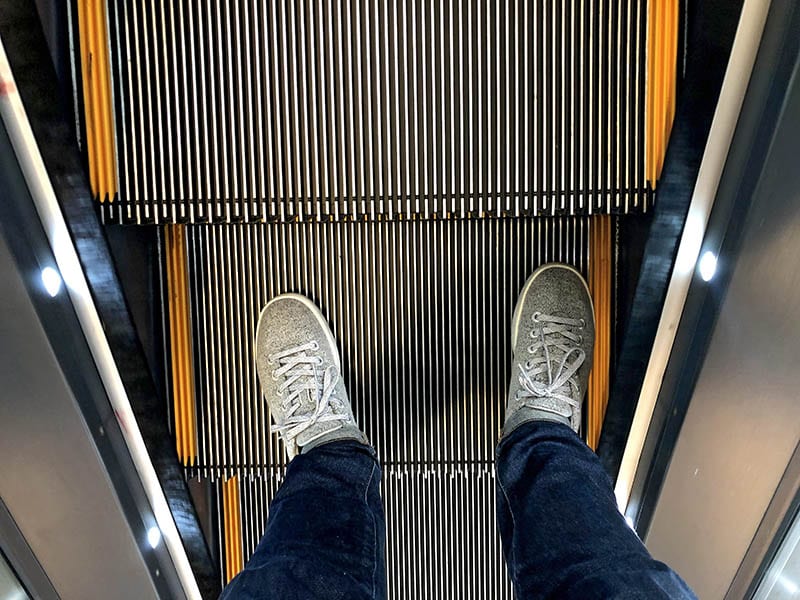 The Pipers are made of merino wool which is naturally odor-resistant so that helps prevent your shoes from stinking. That said, wearing your Pipers without socks will make them smell eventually so don't think that wool will magically stop 100% of odors. That's why I prefer wearing socks but I know plenty of people who go sock-less all the time so it's up to you.
Merino wool is also naturally moisture-wicking that helps keep your feet dry and thus this helps prevent odor as well. I found my Pipers to be fairly breathable overall.
One cool feature of Allbirds are their ability to be machine washable. I haven't washed my Pipers but I have washed other pairs of Allbirds. They do take a day or two to air dry but that's not a big deal.
Durability


It's still too early to really know about the durability of the Pipers but they feel well-made and nothing feels cheap about them. The soles don't have much tread on them so I'm a little curious if the soles will wear out or not — only time will tell.
---
Allbirds Pipers: Final Thoughts

In short, the Allbirds Pipers are a minimalist casual sneaker that lives up to Allbirds' reputation of being super comfortable, but I personally think they're a little less comfortable than the Allbirds Wool Runners and Tree Dashers since they provide less arch support than their sportier cousins.
On the other hand, I think the Pipers are better looking than the Wool Runners and Tree Dashers since they have more of a streamlined retro sneaker look as opposed to a chunkier "running shoe" look.
I also like how they're eco-friendly and made with sustainable materials since I imagine regular sneakers have a large carbon footprint.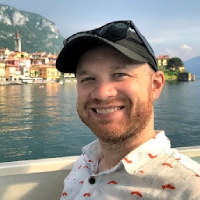 Latest posts by James Feess
(see all)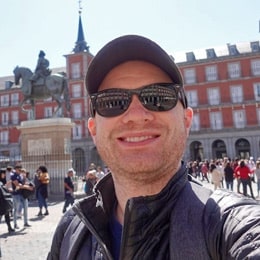 No Funny Business
The Savvy Backpacker is reader-supported. That means when you buy products/services through links on the site, I may earn an affiliate commission—it doesn't cost you anything extra and it helps support the site.
Thanks For Reading! — James
Questions? Learn more about our Strict Advertising Policy and How To Support Us.