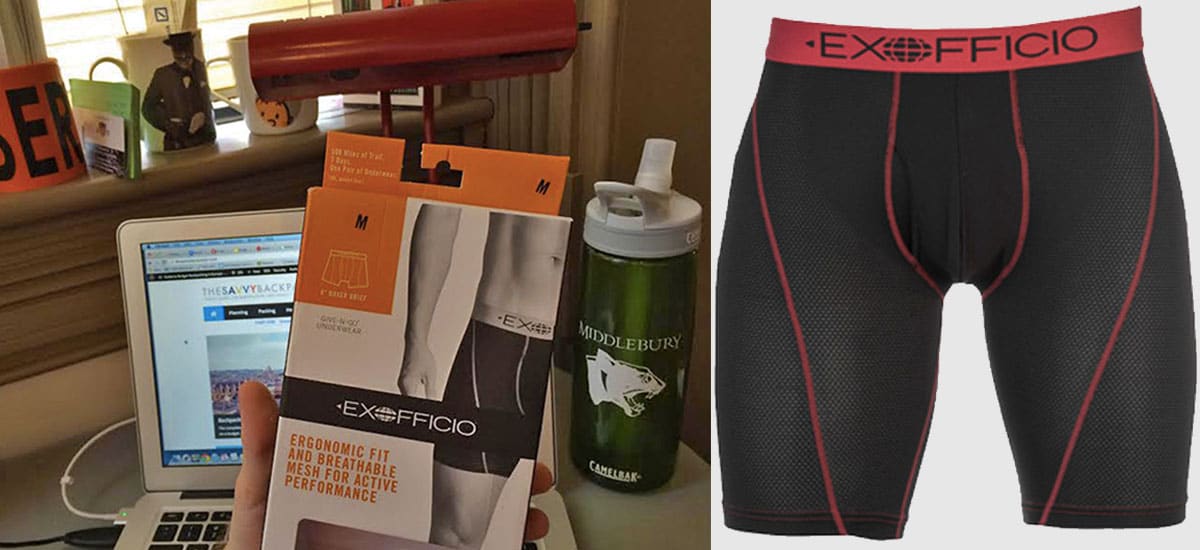 All right folks, as you probably already know, I love a good pair of travel underwear — I've written fairly extensively about my favorite travel underwear here. That's why when the good people over at ExOfficio asked if I wanted to test out their Men's Give-N-Go Sport 6-inch Boxer Brief, I jumped at the opportunity. The Sport version is similar to their classic Give-n-Go underwear (read my review here), but they're designed with extra support (for all you sporty folk).
If you're not aware, ExOfficio underwear is breathable, moisture wicking, odor-resistant, and quick-drying — so they're basically the most popular travel underwear out there. The Sport version is a bit softer and the material is a little more silky feeling than the standard Give-n-Go models.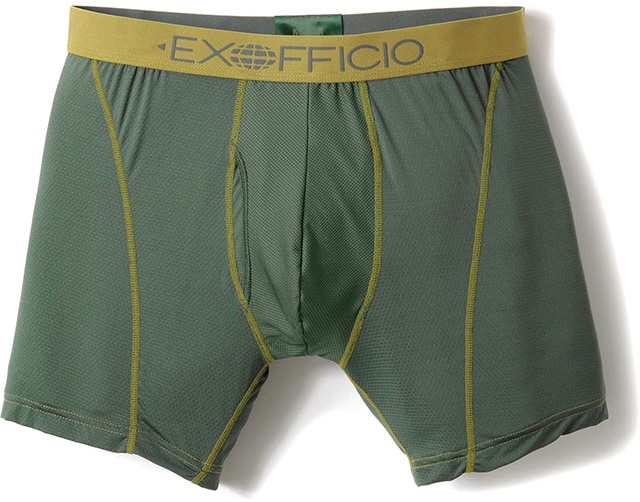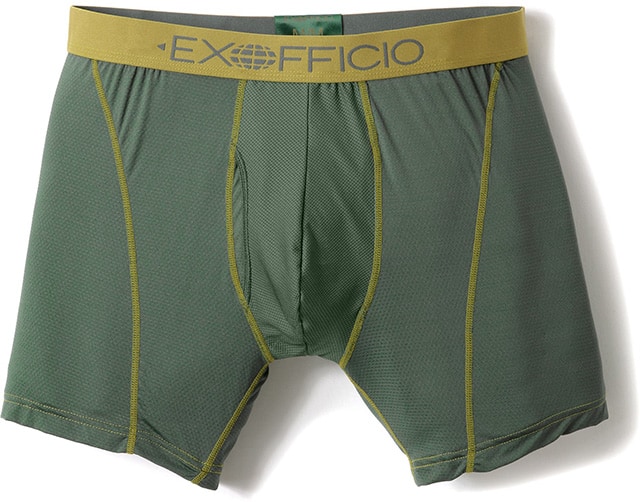 I've been wearing mine for about two weeks now, and they're just as comfortable as the previous versions. I've done a little exercise in them, but nothing too crazy, so I can't personally comment how well they work for serious physical activity.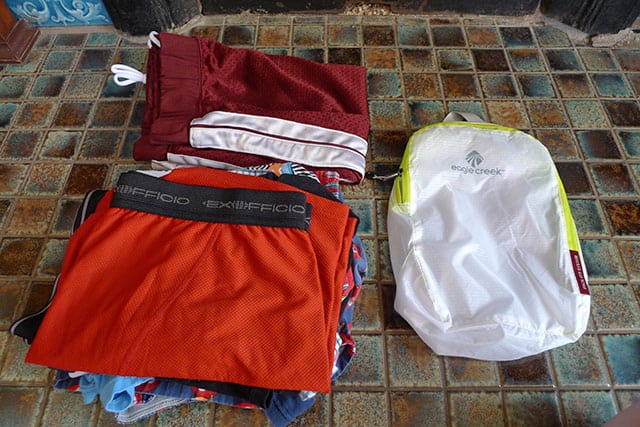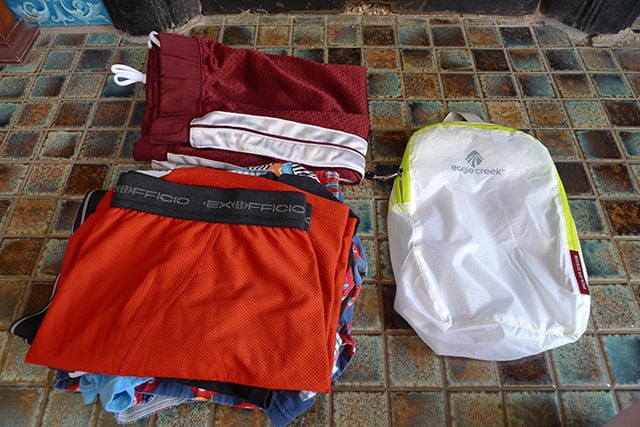 Overall, I think these Give-n-Go Sport underwear would be great for travel or for everyday wear. The main downside is the price — which runs about $30 (via Amazon). That said, I (along with many others) am slowly replacing my entire underwear wardrobe with ExOfficio, so I feel the price is justified.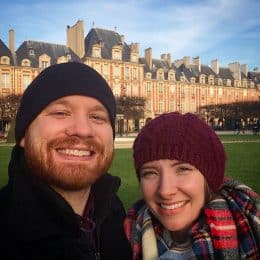 Support The Savvy Backpacker - It's Easy!
We hope you've found this article helpful. If you have, the best way to say thanks is by clicking on our Amazon.com links.
We get a depressingly small commission when you purchase anything on Amazon after you've clicked the link — this helps us keep the site running… & buys us a few beers.
 Plus, it doesn't cost you anything extra!
Thanks for all your support & click here to learn more about supporting us!