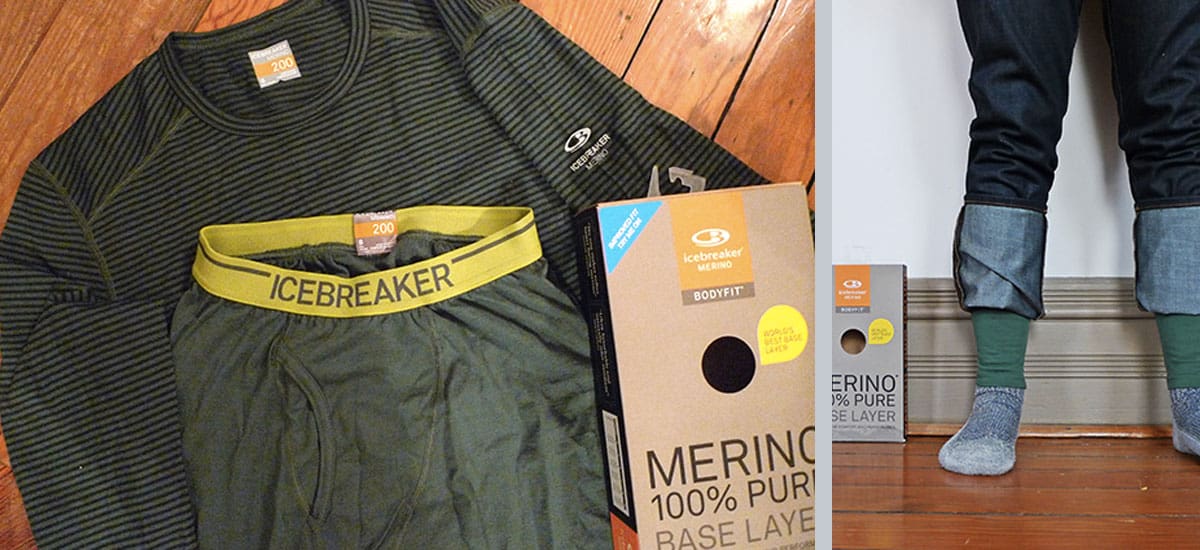 If you've read our backpacking Europe packing list or our guide to dressing for winter in Europe you've seen that I've been recommending Icebreaker base layers (long underwear) for a long time now, so I thought I would do a more in-depth review of the Icebreaker Oasis 200 Base Layers. In this guide we will review the Oasis Long Sleeve Crew 200 and the Oasis Leggings 200.
What is a base layer?
The base layer is the close-fitting layer of clothing you wear directly against your skin. In short, it provides warmth and it wicks away sweat from your skin. You can read more information about base layers on our guide to layering.
Icebreaker Oasis 200 Base Layer Review
Icebreaker makes some of the best performance clothing on the market — they make everything from underwear and socks to pants and coats. But Icebreaker is best known for their fine New Zealand merino wool. I know that a lot of people have bad memories of itchy wool sweaters and socks — but the high-quality merino wool that Icebreaker uses is actually super soft and non-itchy.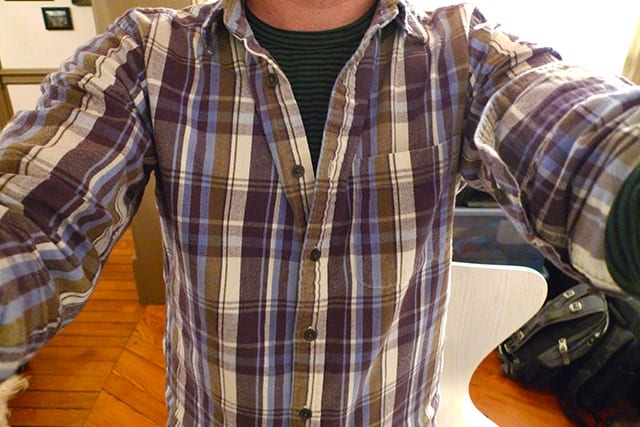 I have the 200-weight base layers but there are heavier-weight (260gm) and lighter-weight (150gm) options available. I find the 200-weight to be good for most cool weather situations. The 150gm models are best suited for warmer weather. The 260gm models are designed for really cold situations, but they work well for general winter travel. When I travel to Europe in the winter I like to throw a pair of 260 weight leggings under my jeans when the temperature really drops and it makes a world of difference. I have found that I tend to get a little too hot when I wear the 260gm leggings inside (in a museum for example), so you'll have to dress for the activities you'll be doing.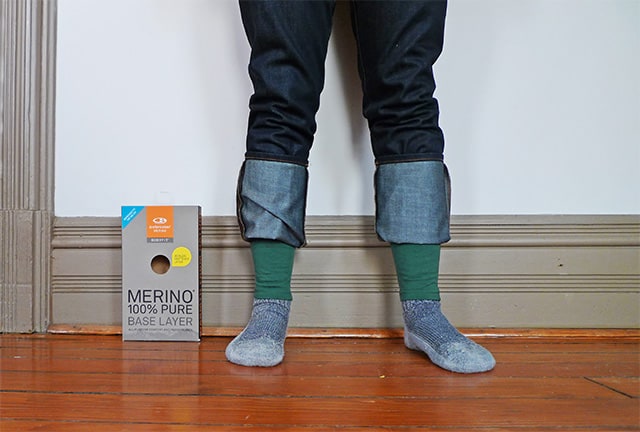 Another great benefit to the merino wool is its ability to wick sweat away from your body. When you're traveling Europe you'll spend a lot of time inside and outside. One moment you'll be strolling the streets and the next you'll pop into a warm shop or cafe. Naturally, when you go into a warm shop with all your winter clothes on you'll start to sweat. And once you go back outside you'll be extra cold and clammy since you're all sweaty from the hot store. Merino wool helps combat this because it pulls the moisture away from the skin and lets is evaporate quickly, so you don't have to worry about getting all clammy.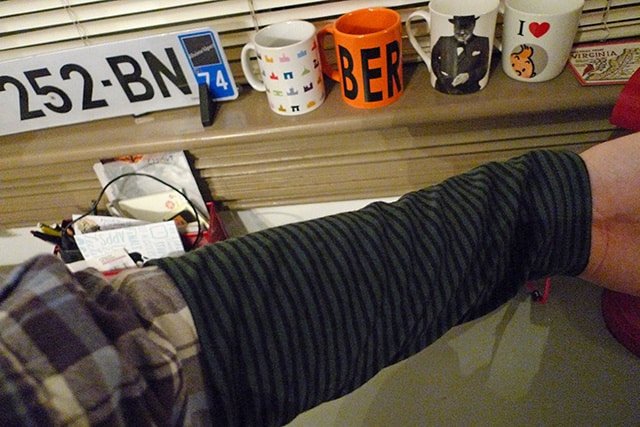 The fine merino wool is also naturally odor resistant so you can wear these for a few days before they start to smell. The less expensive synthetic base layers tend to trap odor much more quickly, so they'll start to smell after a few hours of wear.
I've found that my Icebreaker clothes are sturdy and rugged, but you should take a little extra care of them to ensure the best results. You should let them air-dry because the dryer could make them shrink and get a little pilly (they'll air dry pretty quickly). I know a lot of snowboarders, skiers, and mountain hikers who've used the same Icebreaker articles for years, so they'll last if you treat them well.
As I've mentioned above, Icebreaker has a ton of styles and colors available for men and women, so you will be able to find something that suites your tastes.
Another thing I like about Icebreaker as a company is their commitment to ethics. They only source wool from New Zealand farmers who maintain high animal welfare standards and they are committed to being environmentally friendly. I know I'd rather give my business to a company that has such high standards.
The only real downside about Icebreaker clothes is the cost — unsurprisingly, quality comes at a high price. Each article starts around $60 and can go up to $100+. However, they should last for a long time, so it could be a good investment in the long run.
Purchase
The Icebreaker Oasis Crew 200 (Men's and Women's) and Oasis Leggings 200 (Men's and Women's) on Amazon. The heavier-duty 260 weight tops and leggings can also be found here on Amazon.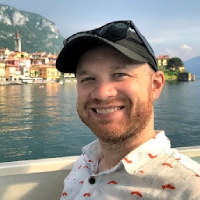 Latest posts by James Feess
(see all)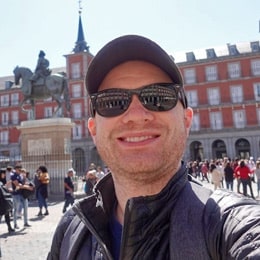 No Funny Business
The Savvy Backpacker is reader-supported. That means when you buy product/services through links on the site, I may earn an affiliate commission — it doesn't cost you anything extra and it helps support the site.
Thanks For Reading! — James
Questions? Learn more about our Strict Advertising Policy and How To Support Us.