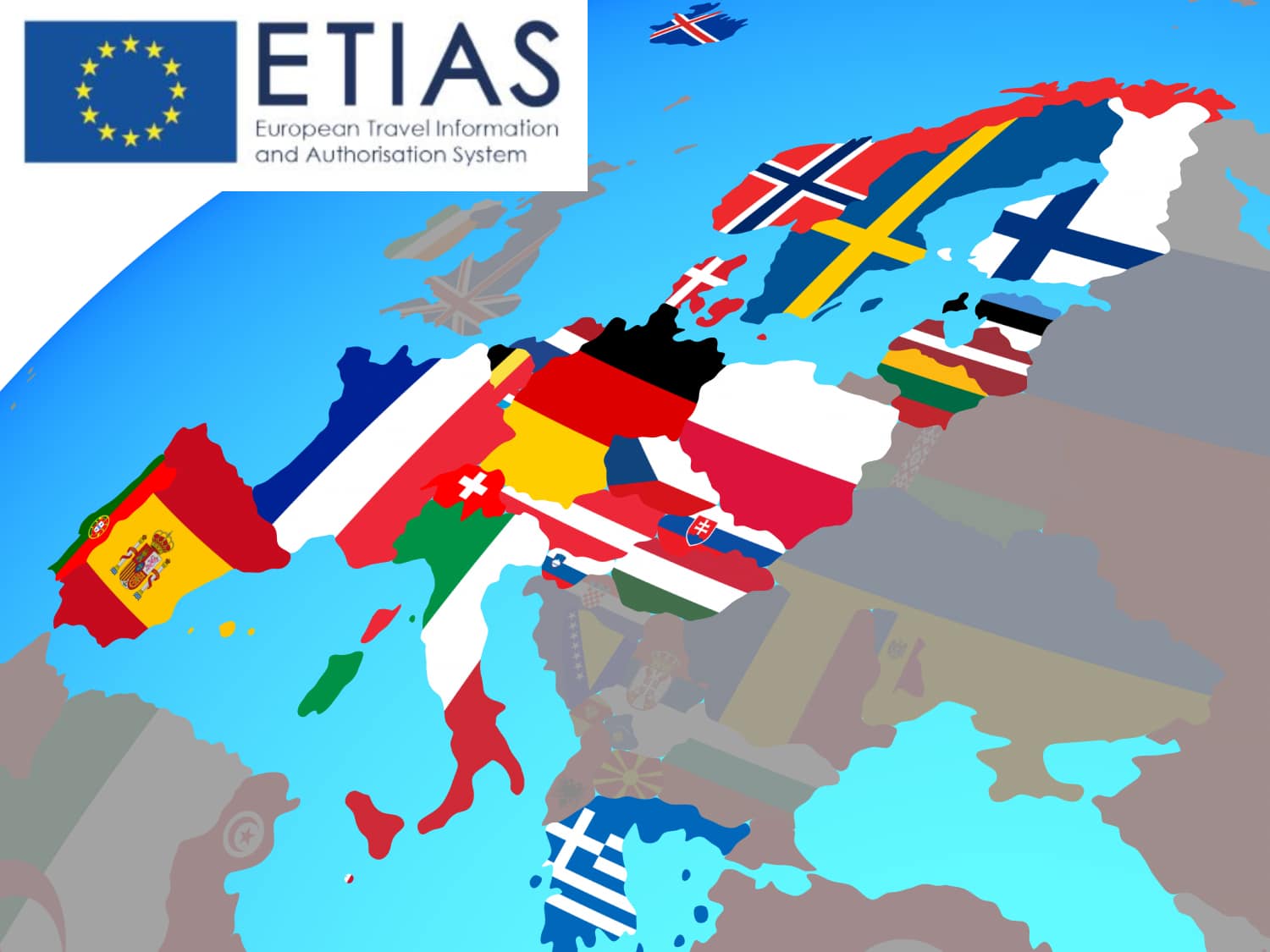 Americans still don't need a visa to visit Europe but beginning in 2024, all American citizens must register online with ETIAS (European Travel Information and Authorisation System) before traveling to the European Union. The application costs €7 and you're required to submit personal information (name, address, etc.), travel details, and a few other pieces of information.
This new travel requirement won't pose any issue for most travelers but failure to comply with these new rules will prevent you from entering the EU.
So to help you avoid any costly mistakes, I've created this ETIAS Travel Waiver guide that walks you through the application process and I've highlighted a few key pieces of information to ensure your entry into Europe goes smoothly.
---
Quick Look At The ETIAS

ETIAS isn't a visa but it's a new travel authorization entry requirement for visa-exempt nationals traveling to the 30 European countries listed below:

The ETIAS is linked to your passport and is valid for up to three years or until the passport expires, whichever comes first.
Once you obtain valid ETIAS travel authorization, you can enter any of these ETIAS European countries as often as you want for short-term stays—which is typically for up to 90 days in any 180-day period. Upon entry to the region, a border guard will ask to see your passport and other documents to verify you meet the entry conditions.
Who needs an ETIAS travel authorization?
Here's a list of visa-exempt countries that are required to apply for an ETIAS travel authorization:

---
ETIAS Autirhozation Processing Time
For most Americans, the only instance where you'll have any issues with the ETIAS application is if you don't apply soon enough.
Most ETIAS applications are processed within minutes.
However, some applications might take longer to process so if you don't get instant authorization you should receive a decision within four days.
This period could be extended by up to 14 days if you are requested to provide additional information/documentation, or even up to 30 days if you are invited to an interview. This is rare but it's a possibility.
In short, apply as soon as possible. In fact, ETIAS recommends applying before you buy your ticket or book your accommodation
If your application is rejected, you'll have the opportunity to appeal but this can take 30 days to process.
---
How To Apply For The ETIAS Travel Waiver
You apply for the ETIAS online at https://travel-europe.europa.eu/etias_en (the application isn't live until 2024).
The ETIAS application will ask you to provide the following information:
Personal information including your name, date and place of birth, nationality, home address, your parents' first names, email address, and phone number;
Passport details
Your level of education and current occupation;
Your intended travel and stay in any of the countries requiring ETIAS;
Details about any criminal convictions, any past travels to war or conflict zones, and whether you have recently been subject to a decision requiring you to leave any country.
Ensure all your information is correct because mistakes can lead to refusal, revocation, or annulment of your ETIAS travel authorization. You may also be refused entry at the border. So be sure to correct any mistakes before submission.
If you find a mistake, it's best to apply for a new ETIAS authorization. If the mistake is minor, such as a small typo, you can write to ask for a correction but your request may take up to 30 days to process.
After Submitting Your Application
You'll receive an email confirming your submission—which includes your unique ETIAS application number: keep this number for future reference.
Once your application has been processed, you will receive another email informing you about its outcome.
After receiving your ETIAS authorization you should ensure your name, passport number, and other information is correct—if there is a mistake, you will not be allowed to cross the border.
If your ETIAS application is refused, you'll receive an email stating the reasons for the decision and information on how to appeal.
---
Frequently Asked Questions About ETIAS
Here are some of the most asked questions about the European Travel Information and Authorisation System (ETIAS):
When Does ETIAS Begin?
It is expected that the European Travel Information and Authorisation System (ETIAS) will be operational sometime in 2024. It's been pushed back a few times so the exact date is unknown.
Can You Apply For ETIAS Without Confirmed Travel Plans?
You are required to indicate the first country you intend to stay in as this information is used to process your application. However, once you have your travel authorization in hand, you can change your plans and travel to any of the 30 ETIAS member European countries.
How Long Does the ETIAS Approval Process Take?
Filling out the application is quick and easy—most people receive their ETIAS travel authorization within minutes.
In some cases, the processing of ETIAS applications may take longer. Within 96 hours you will receive a reply about whether your ETIAS travel authorization has been granted, refused, or requires additional information or documentation. In the latter case, you will have additional 10 days to provide it.
If the additional information/documentation you provided is sufficient, you will be notified within 96 hours if your travel authorization has been granted or not.
If the additional information is not sufficient, you will receive an invitation for an interview which will take place either in the Consulate closest to your place of residence or online. You will agree on the details directly with the relevant Consulate. The decision on your application will be made within 48 hours after the interview has taken place.
How Much Does The ETIAS Application Cost?
When applying using this official ETIAS website, you will be charged a fee of €7. Applicants under 18 or over 70 years old are exempt from this payment.
Do You Need To Print Your ETIAS Details?
No. Border guards can access your travel authorization via your passport.
---
Conclusion
In summary, the ETIAS (European Travel Information and Authorisation System) looks to be a minor inconvenience but I can see it taking a few people by surprise since so many Americans have never needed anything more than a passport to enter Europe.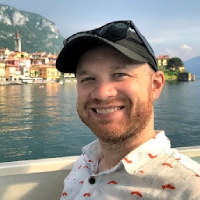 Latest posts by James Feess
(see all)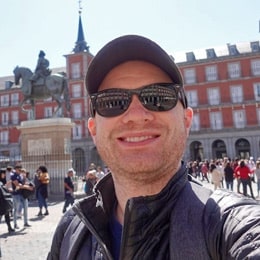 No Funny Business
The Savvy Backpacker is reader-supported. That means when you buy products/services through links on the site, I may earn an affiliate commission—it doesn't cost you anything extra and it helps support the site.
Thanks For Reading! — James
Questions? Learn more about our Strict Advertising Policy and How To Support Us.