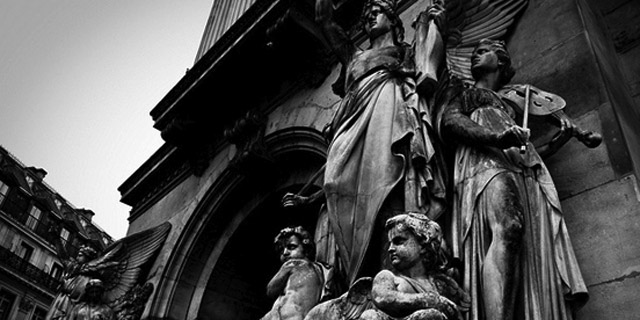 The Beautiful Paris Opera in Paris, France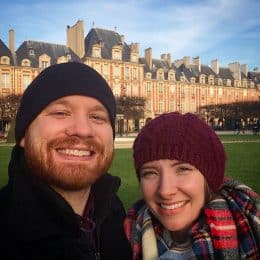 Support The Savvy Backpacker - It's Easy!
We hope you've found this article helpful. If you have, the best way to say thanks is by clicking on our Amazon.com links.
We get a depressingly small commission when you purchase anything on Amazon after you've clicked the link — this helps us keep the site running… & buys us a few beers.
 Plus, it doesn't cost you anything extra!
Thanks for all your support & click here to learn more about supporting us!